Elemental Relations: Thinking Ecologically through Artist Films and Videos
—A Screening and Discussion Program
︎︎︎Curated by Lukas Brasiskis, Weixian Pan and Xin Zhou
︎︎︎Elements surround us in various shapes and mediated forms. Rather than offering a definitive answer to what elements are and what particularly they do, the artists' films and video in this program present a set of anthropological, historical, and poetic attitudes towards the elemental. Together, these works evoke a perspective on the world in which humans and elements are inevitably intertwined and share perceptual, geological, biological, and social histories.

︎︎︎︎︎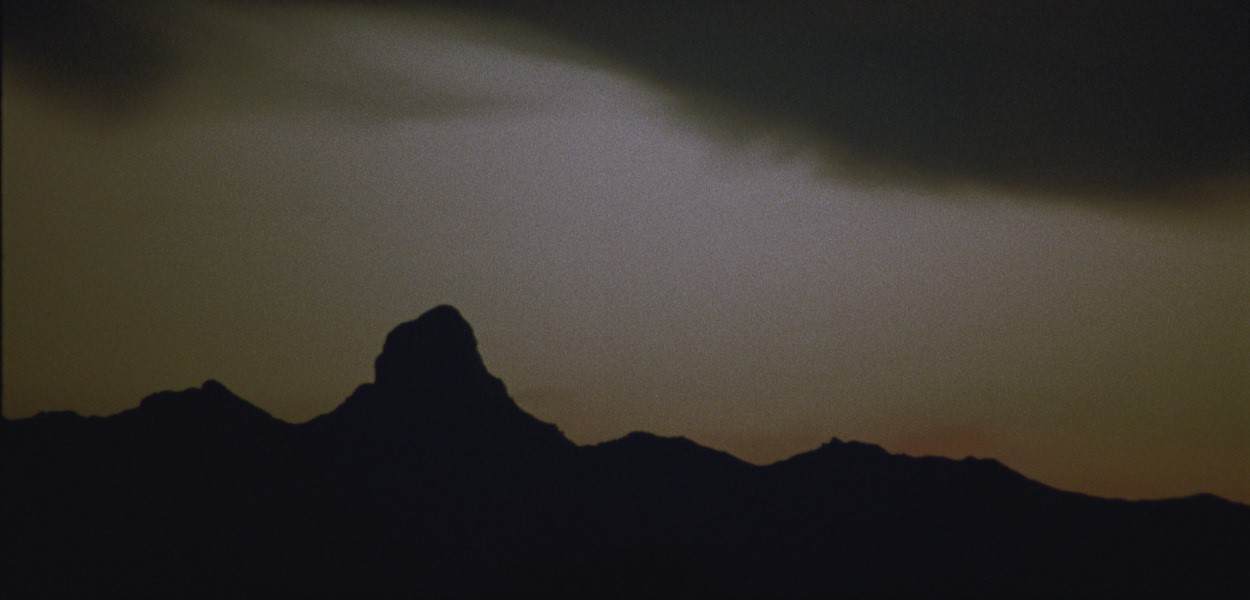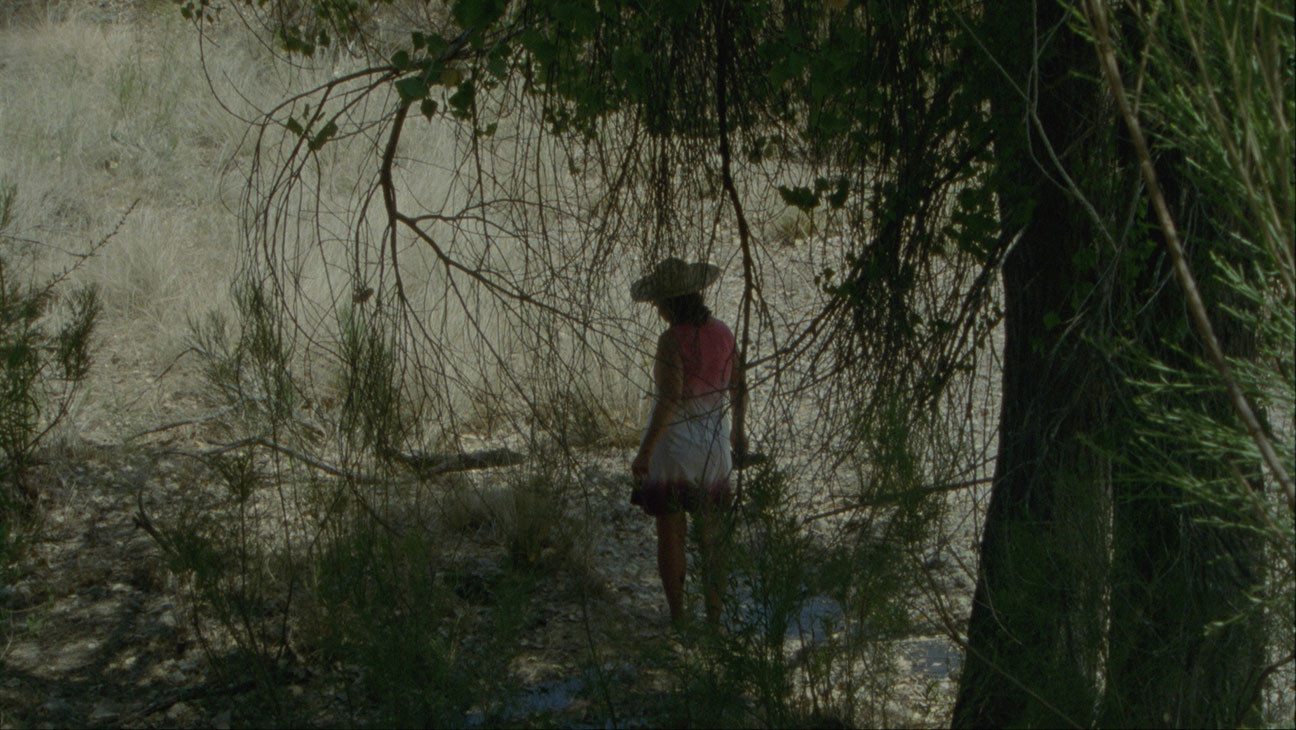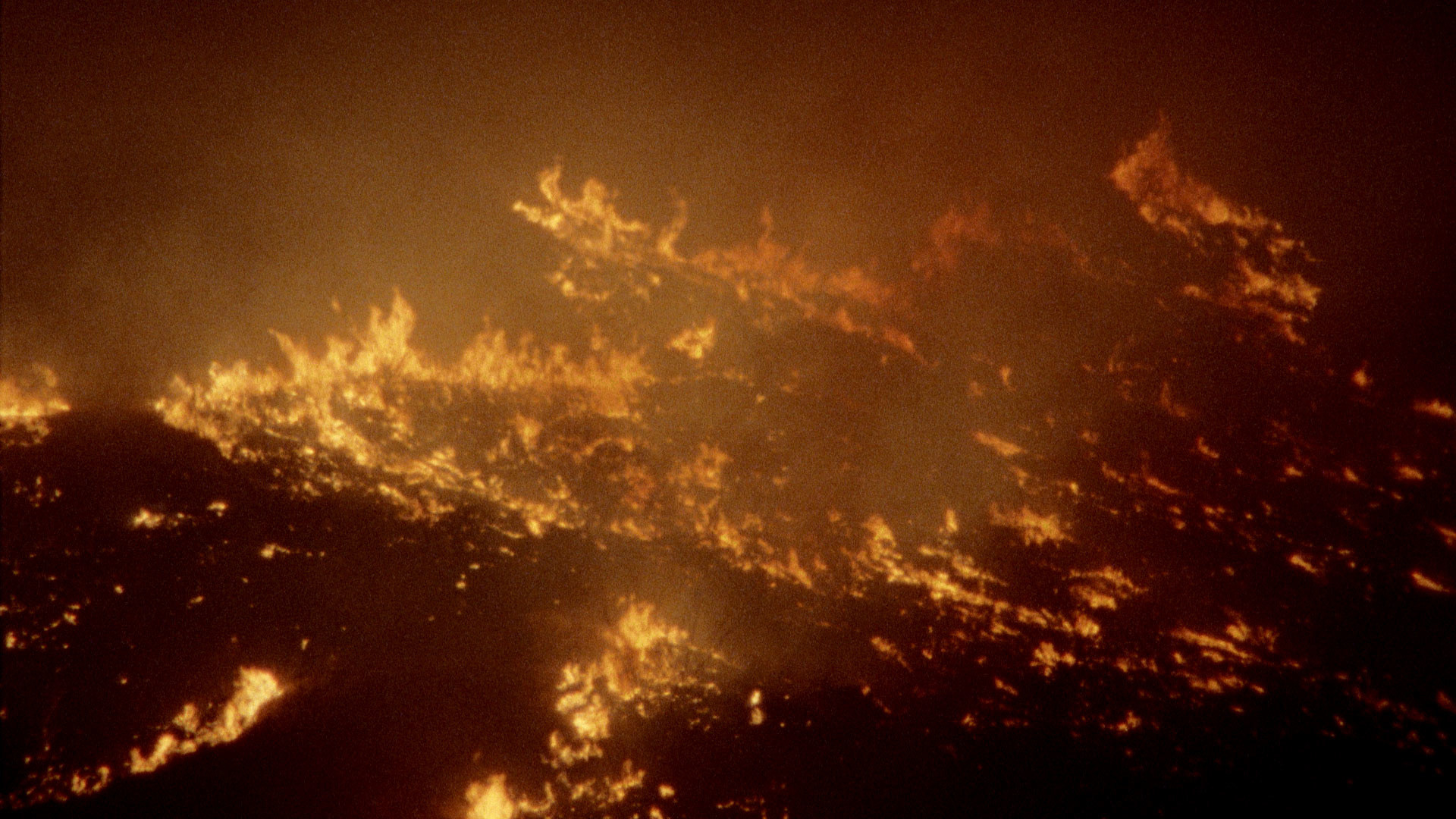 El Mar La Mar (2017)

by Joshua Bonnetta and J.P Sniadecki (US)
︎︎︎
An immersive and enthralling journey through the Sonoran Desert on the U.S.-Mexico border,
EL MAR LA MAR
weaves together harrowing oral histories from the area with hand-processed 16mm images of flora, fauna and items left behind by travelers.
Part II: Transnational Histories and Element
︎︎︎Elements are of no constant form, as minerals are extracted, chemicals metabolized, and raw materials logistically circulated. In this program, we observe how the form of elements are shaped and reshaped into sublime landscapes, whether they are affected by the geopolitical shifts of mountains-waters relations, by the extraction of minerals for the consumption of global image circulation, or by a machine operation gazing into the void of the Chinese geomancy.
Part III: Elemental Storytelling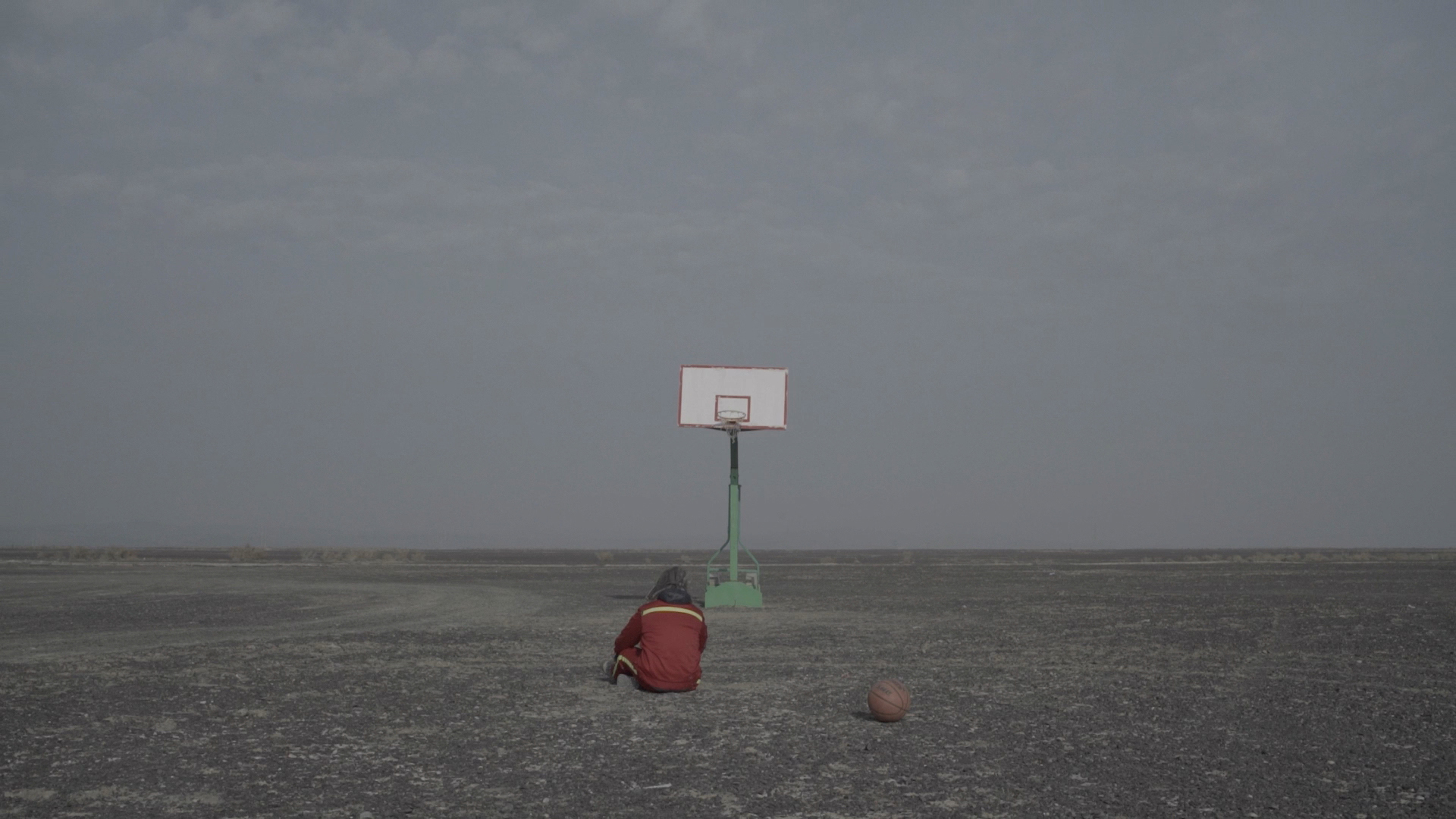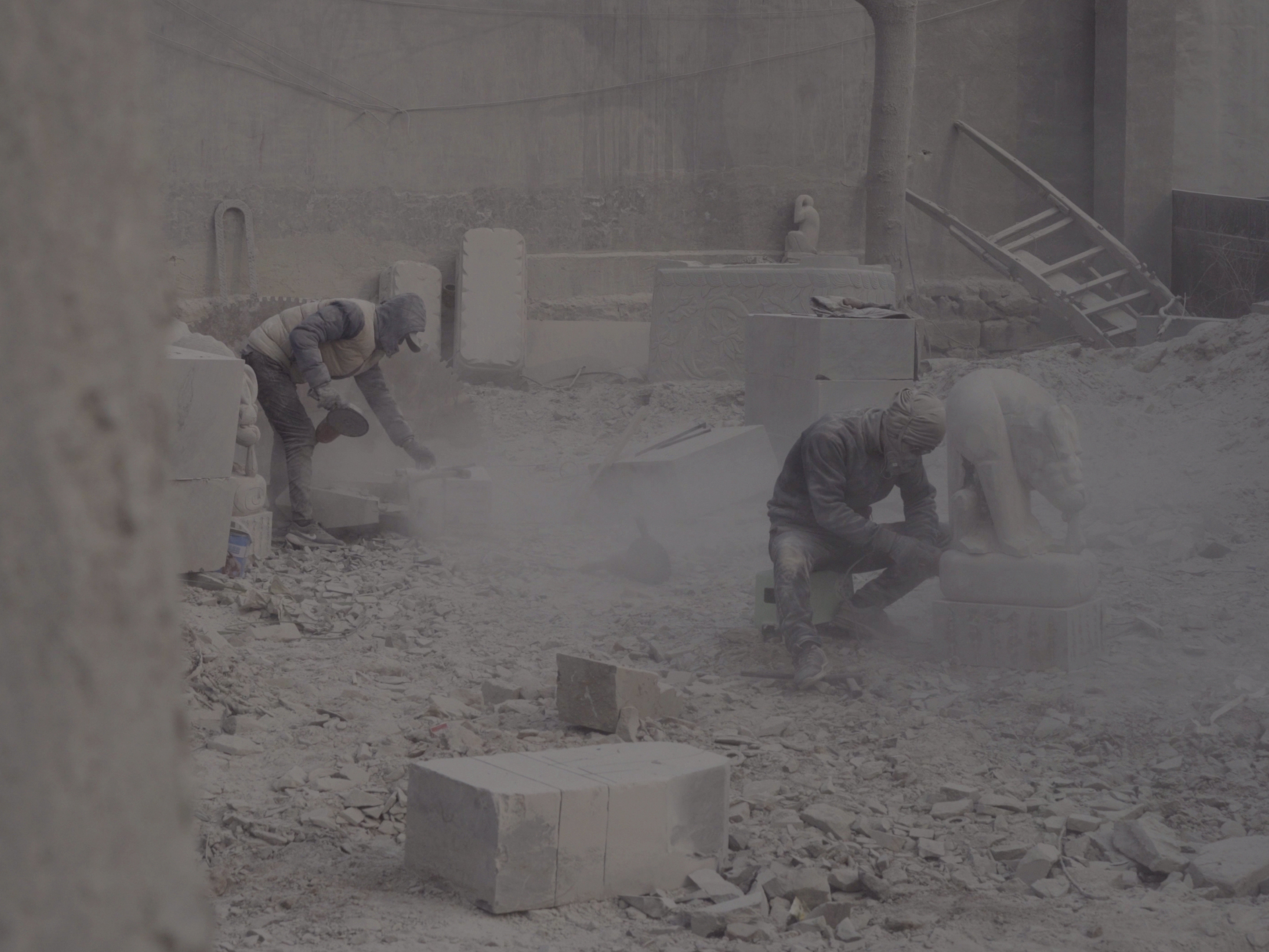 ︎︎︎Every story is elemental, every element has its own story. In this section the artists tell stories inspired and driven by elements. Their focus on the elements is mixed with their essayistic storytelling to bring us to the exciting territories where imagination and the material realities meet up.
Part IV: Elemental Geography and Geo-Filmmaking: online discussion on May 3 / click the links to watch the films


︎︎︎ This section brings together the emerging female artists and artists' collectives who represent different angles of what can be called geo-filmmaking - artistic observations of the Earth, be it imagings of the planet from non-anthropocentric perspective or investigations of the excavation of the Earth strata. By scanning and mapping the landscapes, geo-observing and counter-prospecting the featured artists critically expose the human inclination to colonize and administer the elemental and to extract natural resources from the ground. From technological and philosophical analysis of representation of the Earth, to a scrutiny of detrimental impact of extractive capitalism, the works presented in this section highlight the functioning of geocinema in the epoch of the Capitalocene. In the panel discussion following the screening, the artists will join us to discuss the potentials and limits of use of optical and sensory technology in geological and cartographic moving-image making.