Water Sleep II Akaike river under Xizang Road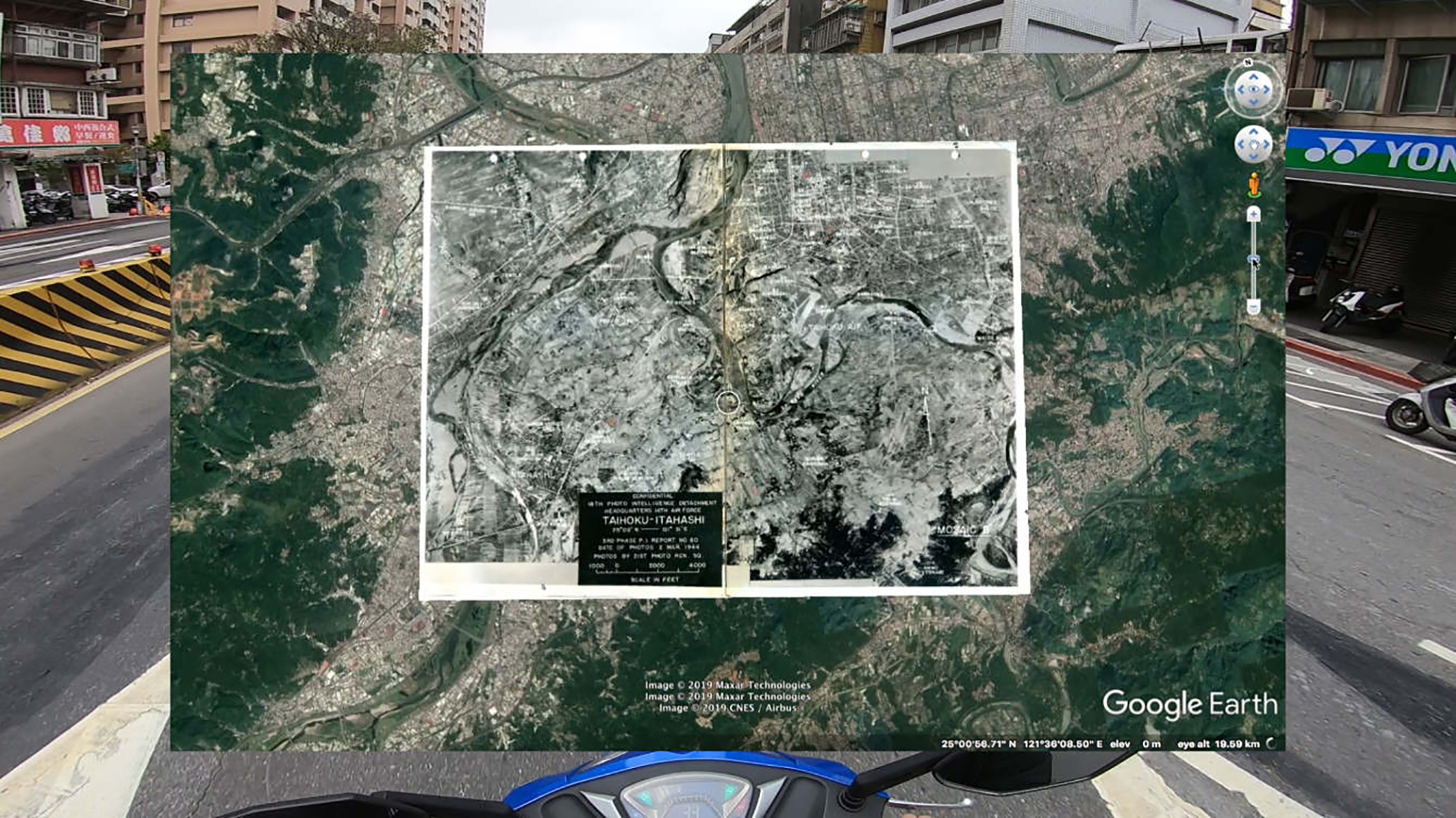 Director: Su Yu Hsin
Country: Taiwan
Duration: 10'30"
Year: 2019


About the Film
Maps are controlled by nation-states: who creates them, what they will look like, how they will be read, and how they will be shared. water sleep II Akaike river under Xizang Road (2019) is an essay film in which the artist guides us in the search of the lost river in historical maps. Taipei/Taihoku City Planning Map with Bird's-eye View (1935) and Taihoku Aerial Map, American Army 14th Air Force (1944) represent the colonial history of Taiwan. The search process provides another reading through decolonization of the gaze of maps and turns the focus towards evidence of objective portraits of the landscape.

About the director
Su Yu Hsin is a Taiwanese artist and filmmaker currently based in Berlin. She weaves together tropes of artistic documentary and essay film and uses composite imagery and video installations to materialize her technological, ecological, and infrastructural investigations of planetary imaginations. Su Yu Hsin participated in group exhibitions in Kyoto Art Center (2020), Haus der Kulturen der Welt (2019), and Junín Contemporary Art Museum (2018). She was the finalist artist in LOOP Barcelona Discover (2018). Her upcoming shows are Taipei Biennial 2020, with new commissioned work by ZKM | Center for Art and Media Karlsruhe and Taipei Fine Art Museum.